Guardianship: Help when you need it
In most cases, when a person becomes incapacitated due to illness, disability or other challenging circumstance, a close friend or family member is able to step in and help that person manage their personal affairs. In some cases, however, the person may not have anyone willing to fill this role and will require the services of a Corporate Guardian. To meet this need, Visions Case Management works in conjunction with the New Mexico DDPC Office of Guardianship to provide plenary (full) or limited Corporate Guardianship services designed to make important financial and/or medical decisions on behalf of legally incapacitated individuals. Such decisions shall promote and protect the individual's well being, maximize independence, and be as non-restrictive as possible. Our Corporate Guardians are certified by the Center for Guardianship Certification and receive initial and ongoing trainings by the National Guardianship Association. For more information, contact Visions Case Management or the New Mexico Office of Guardianship.
Guardianship Rates
Visions' Guardianship rate is $385 per month for up to 5 hours of work.
This includes one face-to-face visit each month.
Beyond that, services will be billed at $65 per hour.
For Guardianship services, trips greater than 60 miles one way will be invoiced at the IRS rate for mileage reimbursement for the current year.
For more information on private pay work, please contact lecie@visionsnm.com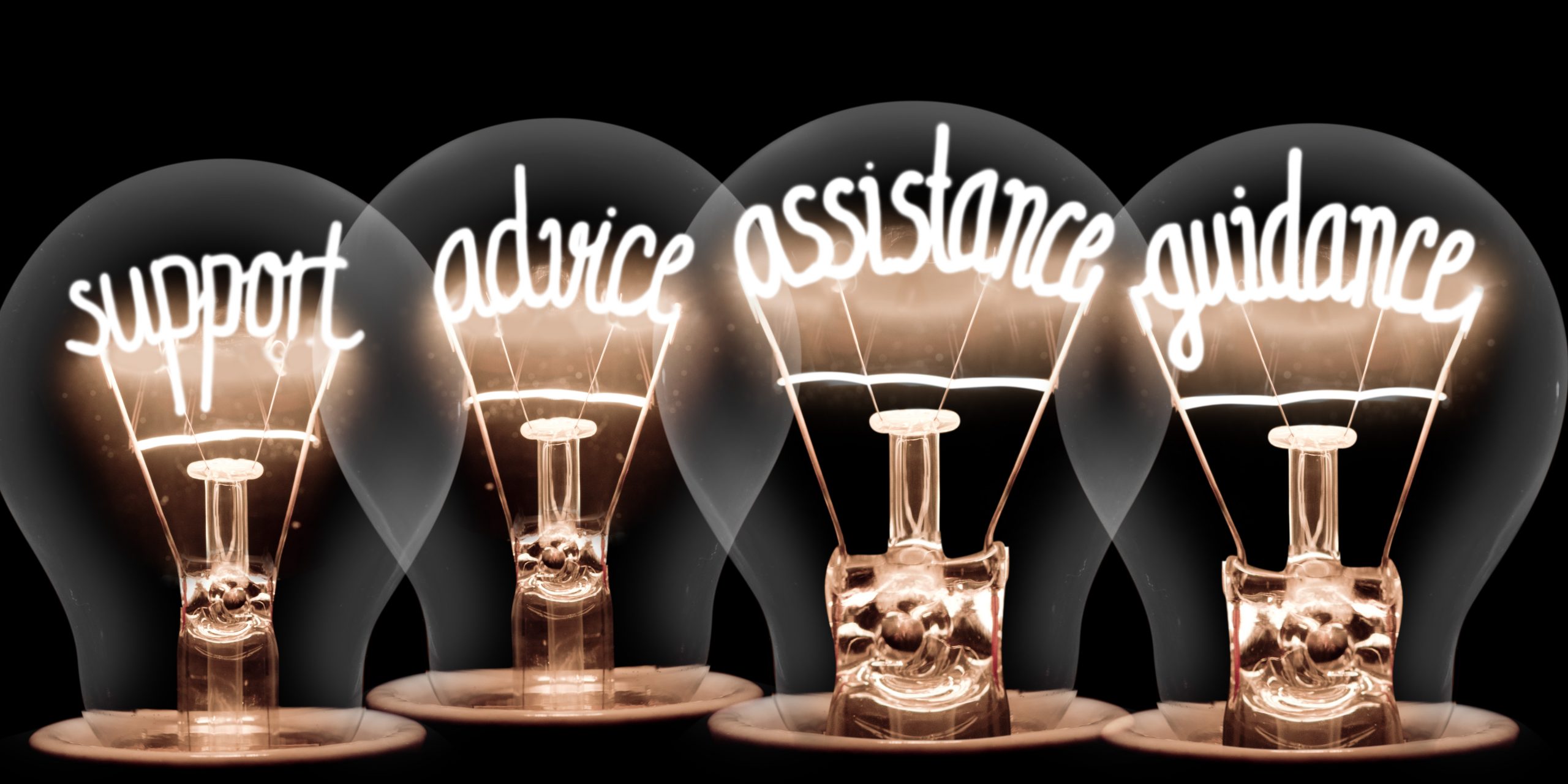 Program Manager
anika@visionsnm.com

I started at Visions in 2013, prior to that I worked as a Behavior Support Consultant since 2004 in the DD Waiver field. I received my Master's degree in Social Work from Arizona State University with a focus on Child Welfare. My undergraduate degree was received from the University of Denver with a concentration on Criminology and Sociology. I also obtained LISW from the State of New Mexico. I was born and raised in Northern New Mexico, and am currently living in Santa Fe. I love to be outdoors hiking, camping, gardening or exploring with the kids. I also love to read novels or poetry. I also spend time volunteering with the Santa Fe Public Schools, the City of Santa Fe, and am active in San Isidro Parish in Santa Fe. My passion in life is to meet new people and learn their life stories; everyone has something to teach others.