If you or a family member currently receives Support Broker services through Visions, please take a moment to share your feedback by completing our annual survey.
Your input matters and will be taken seriously as we work to improve our services.
Centennial Care Support Broker: You are the boss.
The Self Directed Community Benefit (SDCB) program provides members the opportunity to choose and control exactly how their benefits will be provided and who will provide the services.
Program members work closely with a Care Coordinator (provided by the MCO) and a Support Broker to set up a Care Plan. This plan includes goods and services designed to meet their personal care and therapeutic needs both at home and in the community.
Visions Case Management will provide a trained Support Broker who will guide and assist you with all aspects of the SDCB program. Your Broker will provide you with:
Rapid response and accessibility to your Support Broker, their supervisor, and our office staff;
Successfully and smoothly transitioning from the agency benefit;
A person-centered approach when planning and submitting care plans;
Support with managing and monitoring your budget;
Expertise in maintaining program eligibility;
A wealth of information regarding community resources and supports;
Ongoing support, education, and advocacy regarding your rights and services;
Se habla Español.
If you'd like to save or print a PDF flyer of this information for you or someone else, click here.
Click here for the Human Services Department Managed Care Policy Manual.
Check out our Community Resource Directory by clicking here.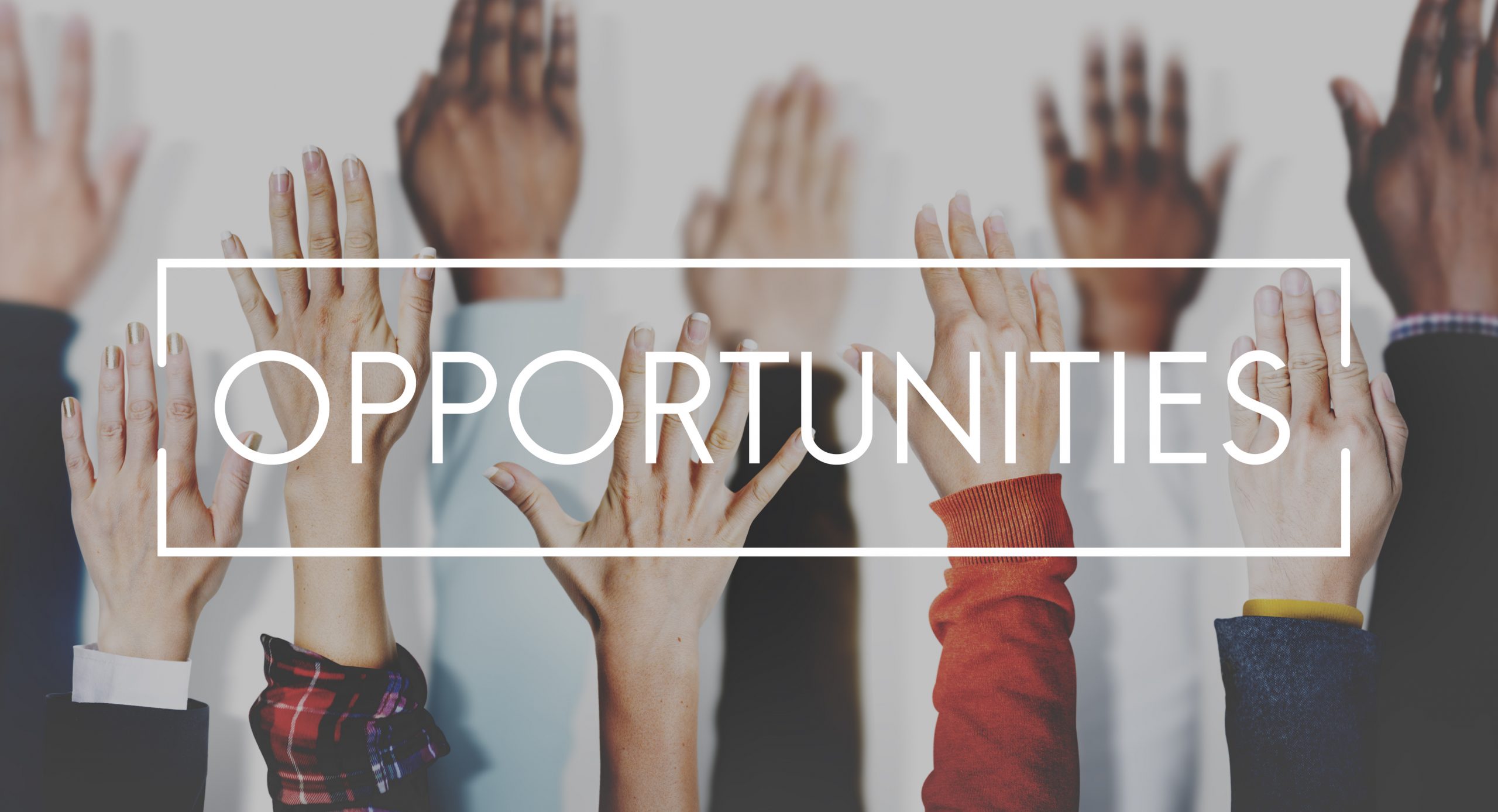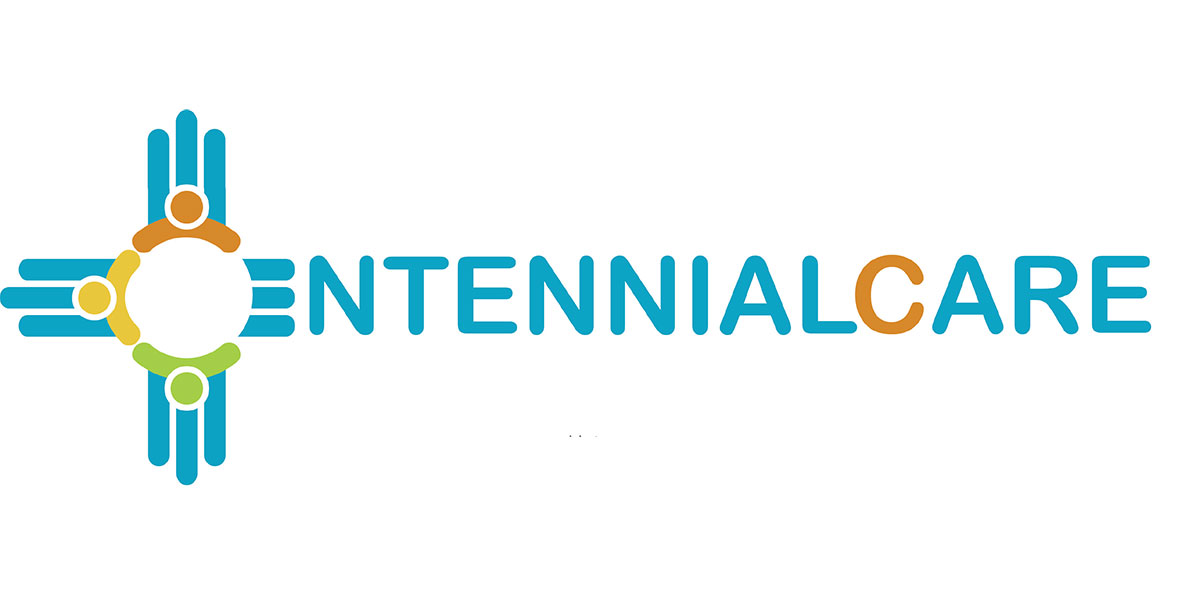 Questions? Please contact us:
Managing Director Charles Clayton:
575-779-7419
Program Manager Cheryl Durham:
505-315-3775
Visions' Office: 505-986-9819
Fax: 505-986-9813
Program Manager
cheryl@visionsnm.com


It is my goal to ensure that optimal support is provided to individuals and their families who receive services through Visions and the Self-Directed Community Benefit. I consider it a great privilege to support individuals of all ability levels to participate fully in their homes and communities. I believe that self-direction is a great tool for people who wish to maintain their freedom and right to choose where they live, learn, work, and from whom they receive services and supports. My goal is to help the people we serve have the support they need to live independent and meaningful lives.
I have been working and advocating for people with intellectual and physical disabilities since 2007. Additionally, I have been working with the self-directed model of support since 2011. I have a bachelor's degree in human services and a master's degree in business administration.
When I am not working, I love spending time with my three amazing children and our dogs. I also enjoy practicing yoga, photography, hiking, traveling, and spending time with family and friends. I look forward to the privilege of serving you!
Support Broker
I joined the Visions team as a Support Broker in May of 2021. I have been working in social services since 2013, serving in AmeriCorps programs providing resources and assistance to low-income families. I received my bachelor's degree in human services in 2015 and went on to become a case manager for the Developmental Disability Waiver for several years in New Mexico. I moved to Colorado and began working for the Colorado Coalition for the Homeless providing housing, healthcare and other resources. I returned back to the Developmental Disability Waiver in Colorado as a Director for Residential services for two years.
The beautiful Southwest called me back to my home and family in Albuquerque. I am very grateful to have joined such a wonderful team of Support Brokers at Visions and look forward to meeting you!
In my spare time I am usually with family or friends enjoying good food and company. I also enjoy being creative with painting or crafts, as well as exploring the outdoors with my dogs.
Support Broker
christine@visionsnm.com

In November of 2017, I had the pleasure of joining the Visions Case Management team as a Support Broker. My professional and personal experience goes back many years. Since 2001, I have had the honor of working with many of New Mexico's best nonprofit organizations and with various vulnerable populations. I have enjoyed serving individuals who have developmental disabilities, severe mental illness, struggles with homelessness, and children with profound medical needs. Along with my professional experience, I have 19 years of personal experience given to me by my son who had profound developmental disabilities and was medically fragile. My son passed away in 2008 at the age of 19 years old. The experience my son provided me has given me the ability to view the world through eyes that choose to see love and a heart that feels compassion. After my son's passing, I pursued my education and obtained a bachelor's degree in criminal justice. I am a native New Mexican and live in Albuquerque where I enjoy being active in my church community, spending time with my family, enjoying nature, reading, and most recently trying my hands at arts and crafts. I currently serve members in Central, Eastern and Southern New Mexico and the Albuquerque area. I look forward to meeting you!
Support Broker
debra@visionsnm.com

I worked at Visions Case Management from 1998-2002 and returned to this wonderful company in 2017. My education includes a bachelor's degree in social work and certificates in massage therapy and a 200-RYT. Working within the case management field for over 20 years in various agency settings in Northern New Mexico, I care deeply for our members and enjoy meditating and advocating for their needs. I was born in Wisconsin, raised in Southern California, and have lived in Santa Fe, NM since the early 1990s and have a deep affection for New Mexico's beautiful land and sky. In my spare time, I enjoy practicing yoga, contemplation, massage, cranial-sacral therapy, and acupuncture. I love to travel, explore the outdoors, and have adventures in transformation!
Support Broker
margaret@visionsnm.com

I joined the Visions team in August of 2019 and have been working as a Support Broker since 2016. I have my bachelor's degree in psychology. Prior to becoming a Support Broker, I worked in the mental health field for over a decade. I am a natural born advocate and find great pleasure in assisting others. In 2009, I moved from New York to New Mexico. While I remain a New Yorker at heart, I have fallen in love with the people, culture, climate, and beauty of this state. Outside of work, I enjoy spending time with my fiancé and our dogs. My other interests include painting, live music, good vegetarian food, and participating in community activities.
Support Broker
vanessa@visionsnm.com
I joined the Visions' team in May of 2020. I hold a Bachelor of Science in Human Services and have been serving as a Court Appointed Guardian since 2005. I have also been a Court Advocate through CASA and a Victim Advocate at the Albuquerque Advocacy Center. I am from Northern New Mexico and have lived in Albuquerque since 1995. In my free time, I enjoy spending time with my kids, watching sunsets, hiking, golfing, and enjoying other outdoor activities.