Supports Waiver: Help While You Wait
The Supports Waiver offers you temporary access to services while you wait for allocation to the DD Waiver or Mi Via Waiver programs. Our Community Service Coordinators will familiarize you with the waiver systems and processes. They will help find out if you are eligible for Centennial Care services and connect you to other resources in your area until you can access the Traditional DD Waiver or Mi Via Waiver.
Available Services through the Supports Waiver
• Assistive Technology
• Behavior Support Consultation
• Customized Community Supports Group
• Customized Community Supports - Individual Consumer Direct Support
• Employment Supports
• Environmental Modifications
• Personal Care Services/Homemaker and Chore Services
• Respite
• Vehicle Modifications
-------------------------
Click here to view or download our Community Resource Directory.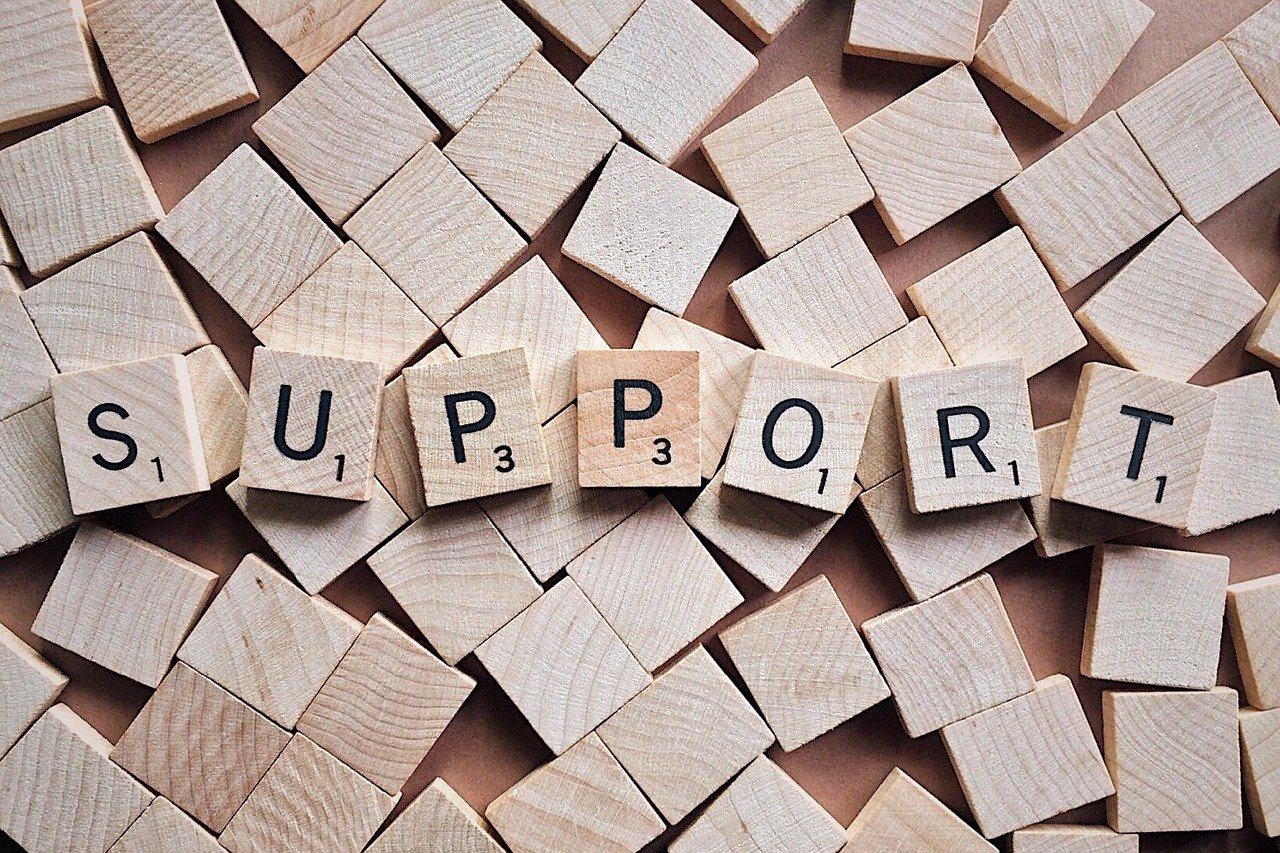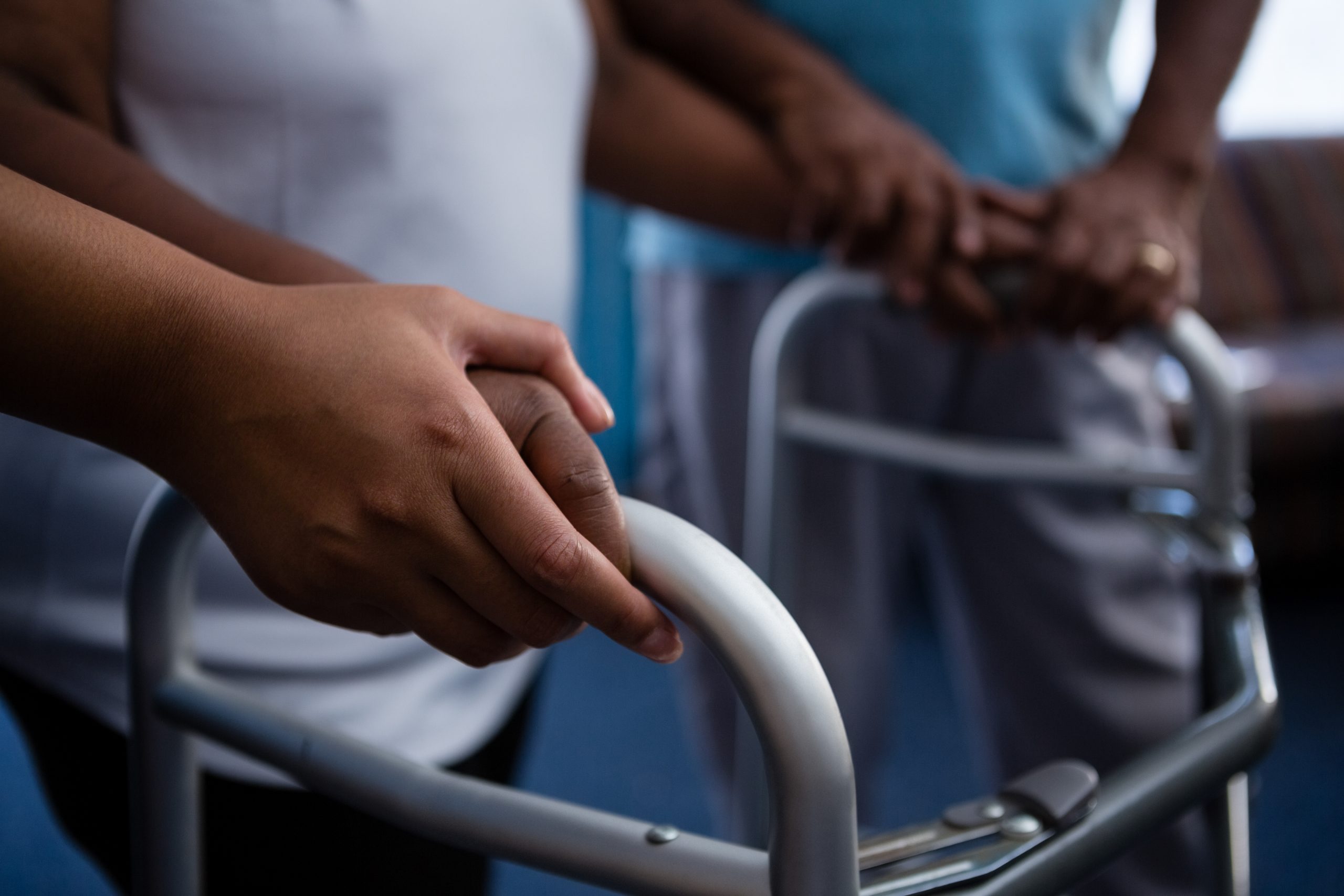 Other helpful websites to visit:
Documents with more information:
Program Manager
jeanetta@visionsnm.com
Hello! I have been with Visions since May of 2020. I am honored to have the opportunity to work with individuals and families throughout New Mexico. My educational background is in healthcare; I earned my Masters in Human Resource and Organizational Management.
I am a native New Mexican and love our beautiful state. I enjoy spending time with my family, especially my beautiful grandchildren. I also enjoy traveling and exploring new places.
The field of disability is personal to me. I have four children, two of whom were born with disabilities. From the time that my children were born, I learned that a parent's voice is the most important voice for their child in advocating for them. I, like so many, faced numerous challenges with multiple systems and I had to learn fast! I conquered every obstacle I could and learned from those that I could not change. I have been working in the field of disability for over 30 years as an advocate, liaison, and trainer for both state and federal programs. I also have worked in hospice. I love being in a position where I can connect with others, listen, share ideas and use my experiences and expertise. I hope that I can help empower families with knowledge and confidence to make choices that are best for them with the hopes that individuals can one day advocate for themselves.
I look forward to meeting the families that the Supports Waiver serves throughout the state. I can't wait to start traveling again, once travel restrictions are lifted so we can meet face to face.